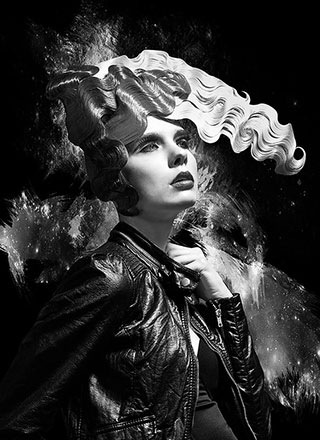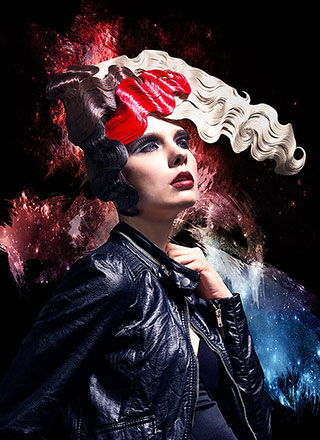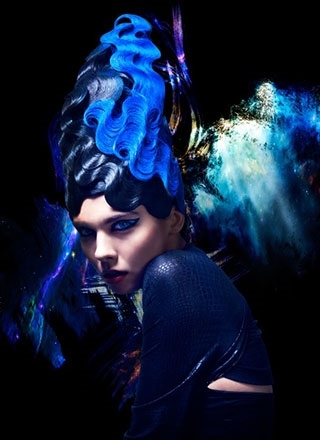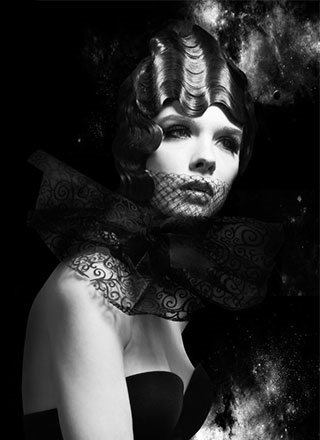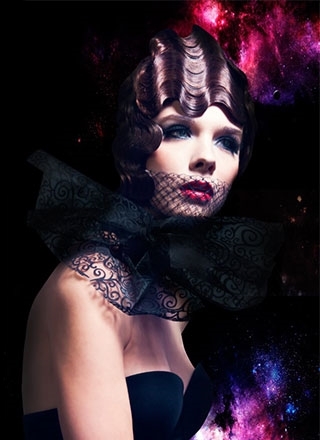 About Kimarie
The first Kimarie Salon and Academy was established in 1982. Throughout the years, we have made a profound impact in the hairdressing world as a renowned and well-respected institution that has made a great contribution towards the modernization and evolution of the hair industry.  Today, the group has two academies and nine salons in Malaysia.
Over the years, Kimarie has won numerous awards in hairdressing. In 2011, Kimarie won the 'Best Hair Salon' award in The Malaysian Spa & Services Awards while in 2010, New Straits Times voted Kimarie as one of the top 3 hair salons in Central Malaysia. Kimarie also took home the Wella Trend Vision Awards for Regional and Theme categories and was the overall Champion of the MYSKILL Competition organized by the Department of Skills Development of Malaysia.  Graduates from Kimarie Hair Academy have gone on to achieve great things in the hairdressing industry, from winning the Wella Freestyle Competition to bagging the prestigious L'Oreal Colour Trophy.  They have became some of the most well-known stylists in Malaysia, opened their own equally well-known salons and won numerous hairdressing awards.  To date, our Academy has trained and graduated tens of thousands of hairstylists around the country and Singapore.
We are proud to be the first and only hairdressing institution in Malaysia to be awarded the ISO9001:2008 certification by National Quality Assurance. Kimarie Academy is accredited by the Department of Skills Development, known as JPK (Jabatan Pembangunan Kemahiran) offering our national hairdressing certification SKM II and III.